Accommodation: 1

Accommodation Style: Bell tent with deluxe amenities

Operating Period: June – October

Description:

Glamping with the Sea is a unique and impressive accommodation destination on the shores of the Northumberland Straight in Cocagne, NB. Nestled on a private property overlooking the waters with scenes of sand bars and Prince Edward Island in the distance. This coastal oasis retreat has all the amenities you need whether you are getting away for romance, adventure or simply unwinding. During the day explore the amazing beach as you watch hermit crabs or have a quiet picnic by the water. Upon your return, there's so much to do with the abundance of space on the property to play games and sports. After making yourself an exceptional meal you'll have the option of kicking back by the fire pit and letting your day's exhaustion from fun melt away, in the 7-person hot tub in the attached private spa area. The coastal area offers amazing dark skies for you to enjoy by simply looking up or observing celestial treasures with the telescope made available for guests.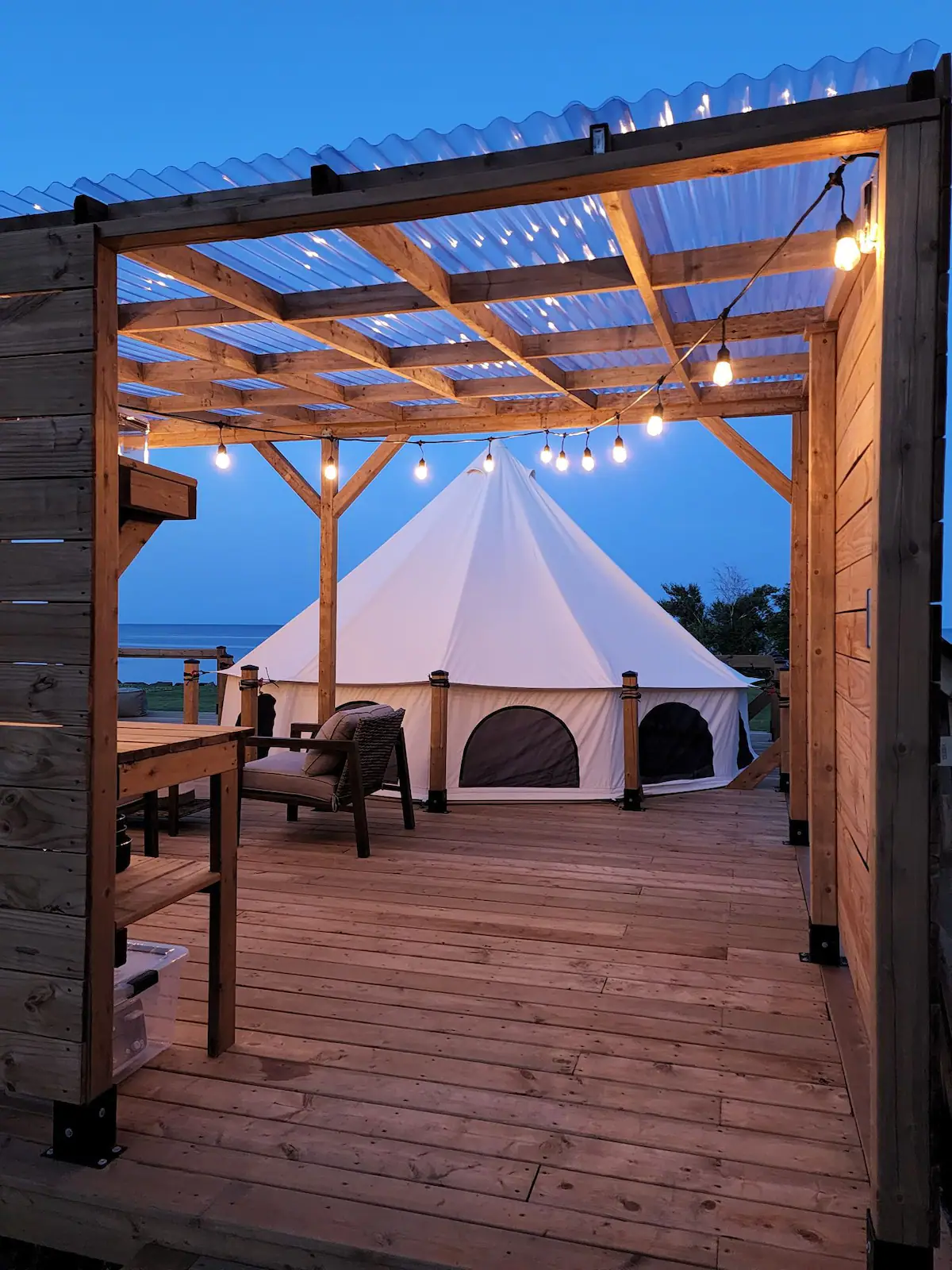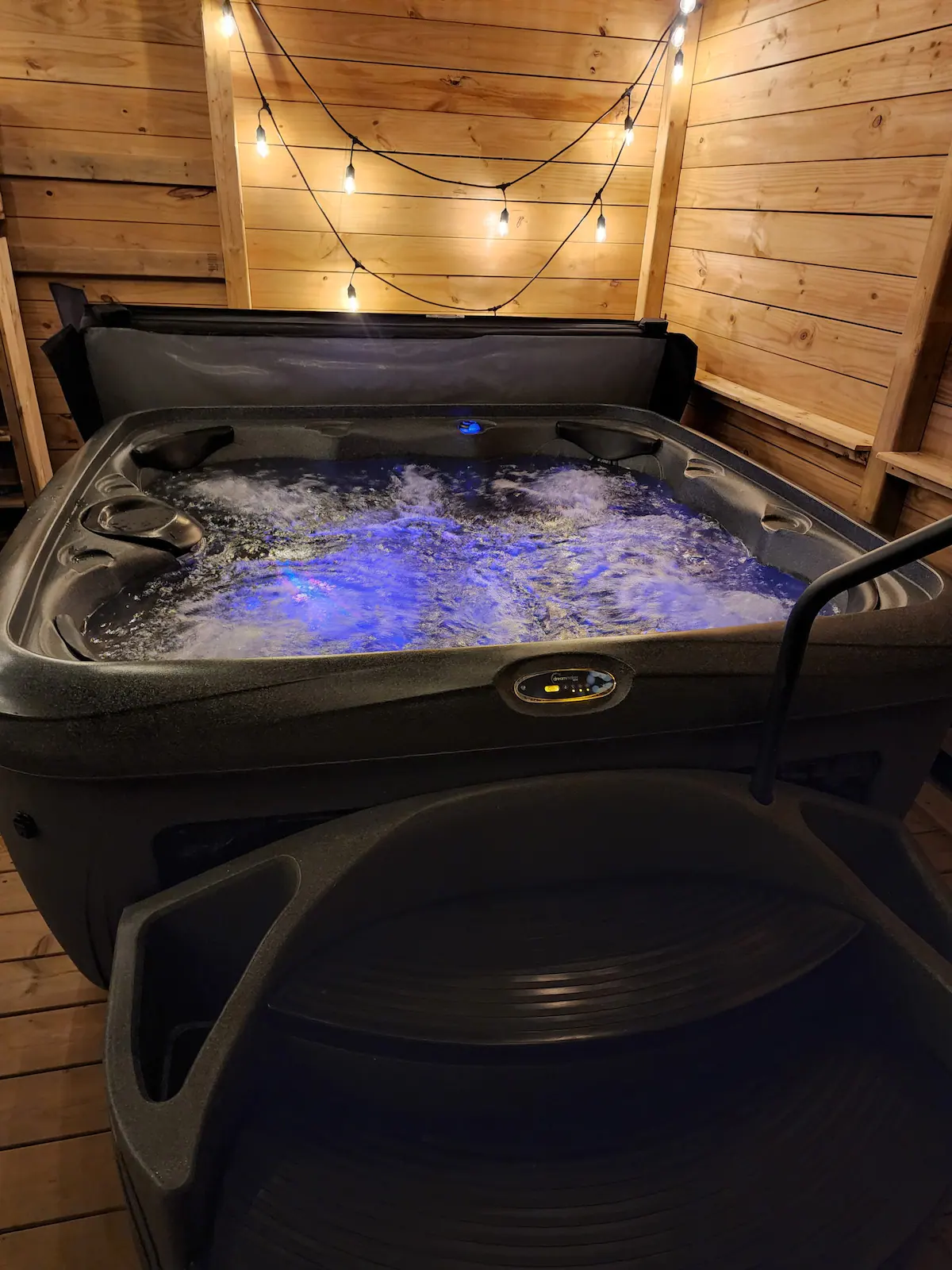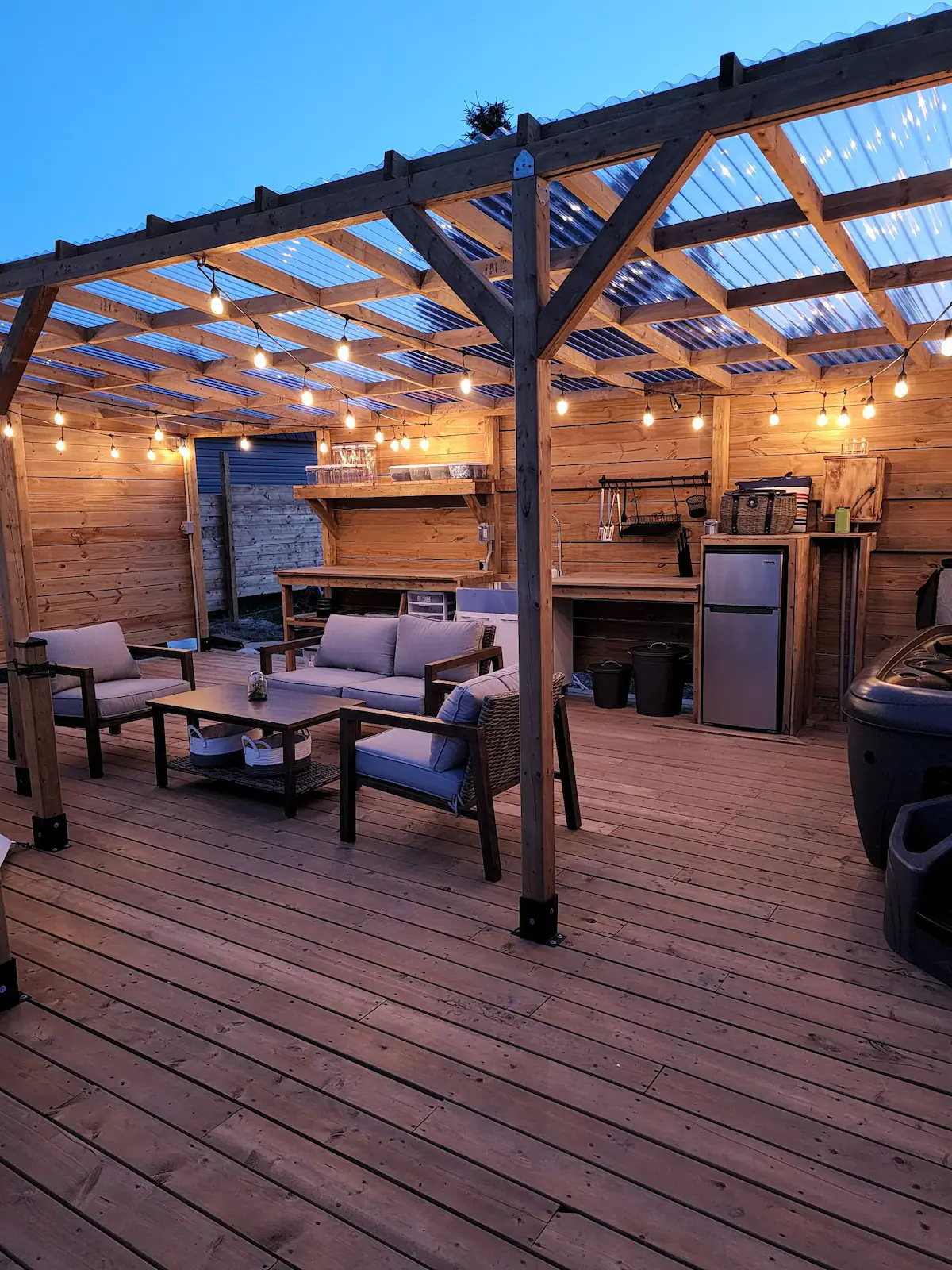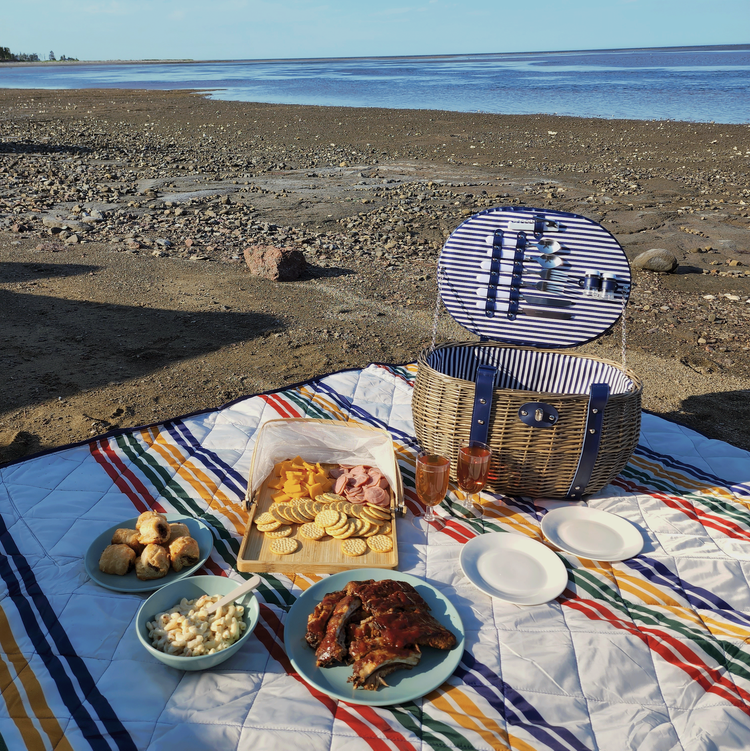 A CVA Astro-destination Top Experience

Astro-strengths:
Premiere Dark-Sky Partner. Coastal property facing East. Operating seaons runs during the best months for viewing the Milky Way. Low horizons in all directions and away from significant light pollution offer an ideal setting for stargazing. The owners have invested in a Celestron StarSense Explorer 114 AZ Newtonian telescope provided FREE OF CHARGE to guests. This innovative technology of the StarSense Explorer series provides 'out-of-the-box' alignment and guidance with the help of a mobile phone. Anyone can view the night sky like a seasoned astronomer able to quickly find targets precisely and incredibly fast. Imagine hopping from planets to star clusters to nebulae and galaxies in only minutes.

Bortle Zone: Better than 3

Visual Equipment: Celestron StarSense Explorer 114 AZ Newtonian telescope.

Visual Equipment Rental Cost: Included in accommodations.
Perfect for: Beginners to advance astronomers, astrophotography, nightscape and Milky Way photography, couples and nature lovers.
Must-do activity: Enjoy celestial events such as gazing at the Moon or watching meteor showers when they peak from the hot tub
Booking details:$250/night double occupancy – Minimum 2-night reservation.
Price breakdown (2 nights)
2 nights x $250 = $500
Cleaning fee = $50
Airbnb service fee = $89
Taxes = $83
TOTAL =$722
For additional nights, consultthe Airbnb link below for accurate pricing. Prices are subject to change.
Book directly with:
http://airbnb.com/h/glampingwiththesea
CANCELATION POLICY: Free cancellation with minimum of 5 days prior to arrival.

Key celestial events in the 2023 season
Occultation:
Annular Eclipse:
Conjunctions:
April 10 - Venus & Pleiades

April 23 – Venus & Moon

May 23 – Venus, Mars & Moon

June 3 – Mars & Messier 44

June 9 – Saturn & Moon

June 14 – Jupiter & Moon

June 21 – Venus, Mars & Moon

July 7 – Saturn & Moon

July 11 – Jupiter & Moon

August 8 – Jupiter & Moon

August 30 – Saturn & Moon

September 16 – Mars & Moon

September 27 – Saturn & Moon

October 24 – Saturn & Moon
Meteor Showers
Night of April 22-23 Lyrids (approximately 18/hr at peak with zenith east of the star Vega)

Night of May 6-7 Eta Aquarids (approximately 60/hr at peak and zenith below star Altair)

Night of July 28-29 Delta Aquarids (approximately 20/hr in the south to SW sky)

Night of August 12-13 Perseids (approximately 100/hr in the north to NE sky to the right of Capella star)

Night of October 8-9 Draconids (approximately 10/hr in NW sky west of Vega star)

Night of October 21-22 Orionids (approximately20/hr NE to east sky left of Orion constellation)